Our extra large luton box vans have a load capacity of 3.5 tonnes gross.
With an extra large load length of a staggering 13′ 2″, this is the perfect van for moving home ensuring excellent value for money.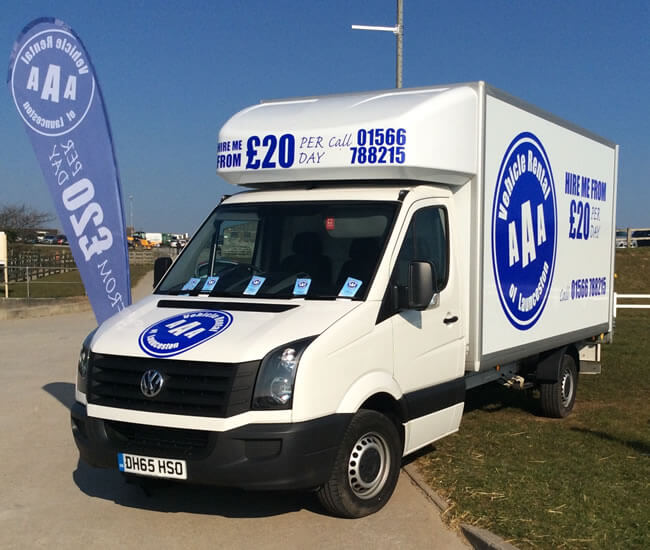 Pricing for 17 Seat Minibus
All Drivers Must be OVER 25 - UNDER 71 and hold a full D1 drivers licence.
Welcome aboard the Transit Minibus, a vehicle designed and built to provide car-like levels of comfort, features and technologies. Every aspect of interior has been designed around the specific needs of the driver and, of course, the passengers. So controls and storage compartment are intuitively close to hand. High quality materials and fabrics are as practical and durable as they are attractive and comfortable.
Whether they're business travellers, adults on a day out or kids on a school trip; getting people comfortably and safely from A-B is a big responsibility.
So make sure you choose a vehicle that's purpose-built for the role and is designed to make everyone feel they're travelling in style: the Transit Minibus.
This exceptionally roomy and versatile vehicle incorporates many of the features and technologies you'd expect to find in a well-equipped car.
Our Long WheelBase panel vans have a load capacity of 3500kg gross
The internal measurements of these vehicles are as follows: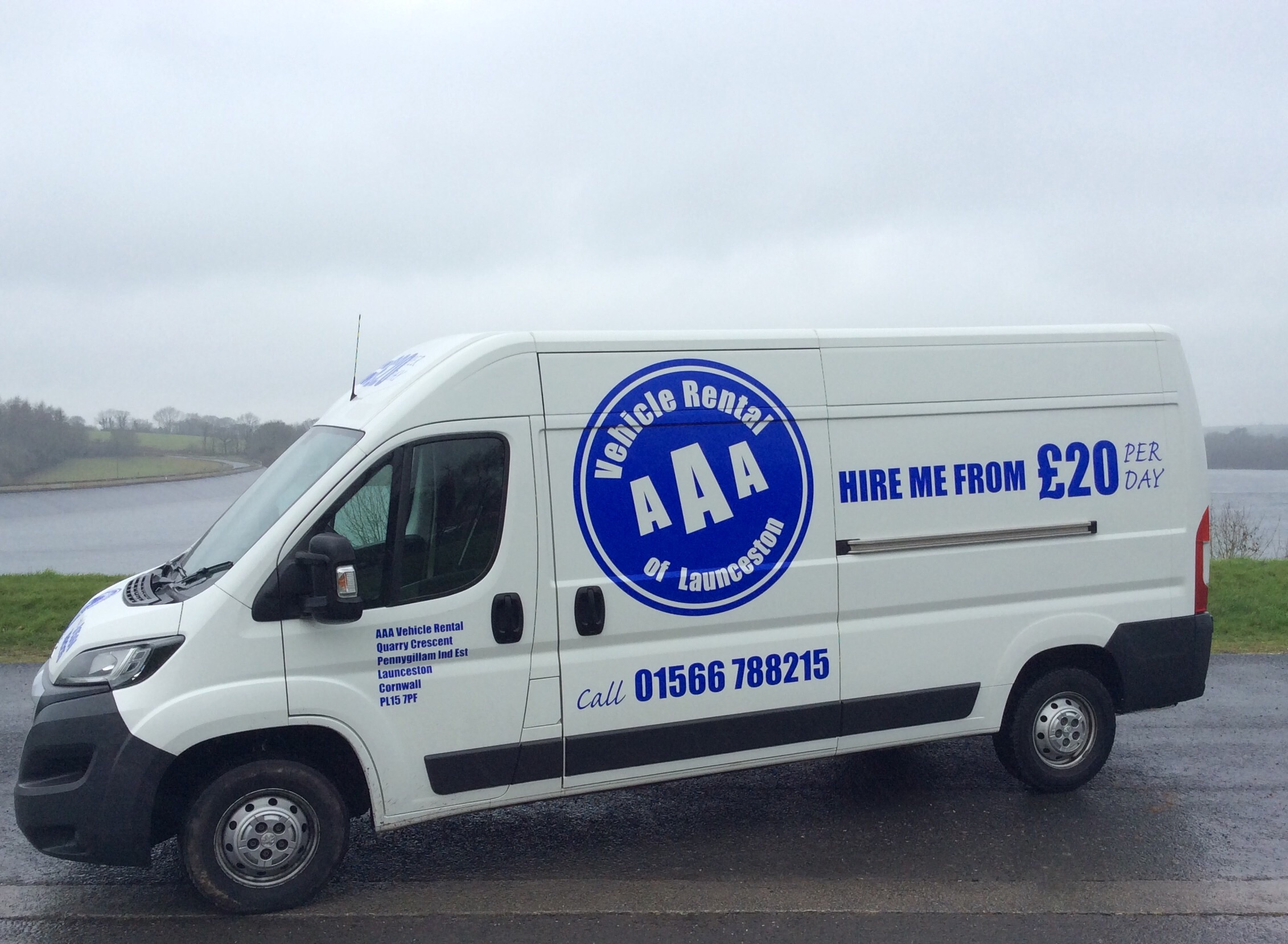 Our small vans have an approximate load capacity of 600 kg. The approximate internal measurements of these vehicles are as follows: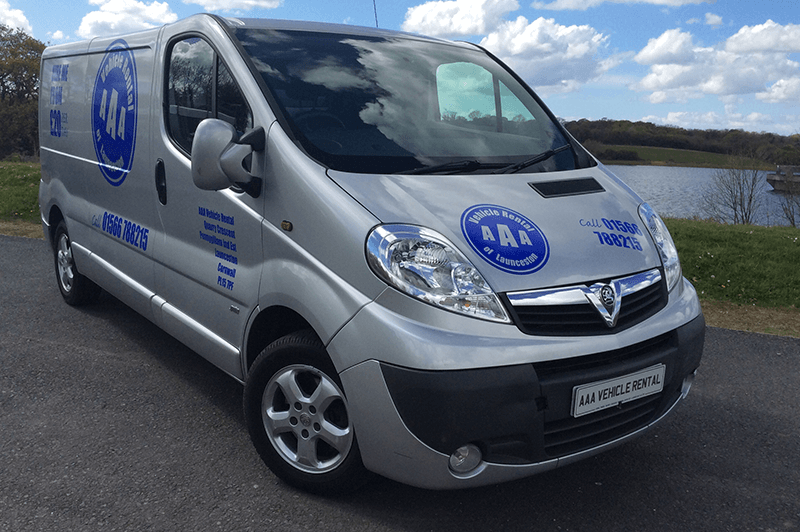 Ever feel the need to get away? Sick of expensive hotels and b&b's? This motor home will rid you of all that expense and get you and your family back to nature, wherever you may feel the need to go.
Avaliable at reasonable rates. Please call us to find out avaliability and prices.
Please Note: Vehicle measurements and descriptions are approximate and for guidance only. Hired vehicle may differ from the images. All vehicles rented will be supplied as per the category of vehicle and not specific make/model, if the requested vehicle is not available at the point of collection an alternative of the same or greater rental value will be supplied.