** (if you fall outside our requirements please call for further insurance referral) **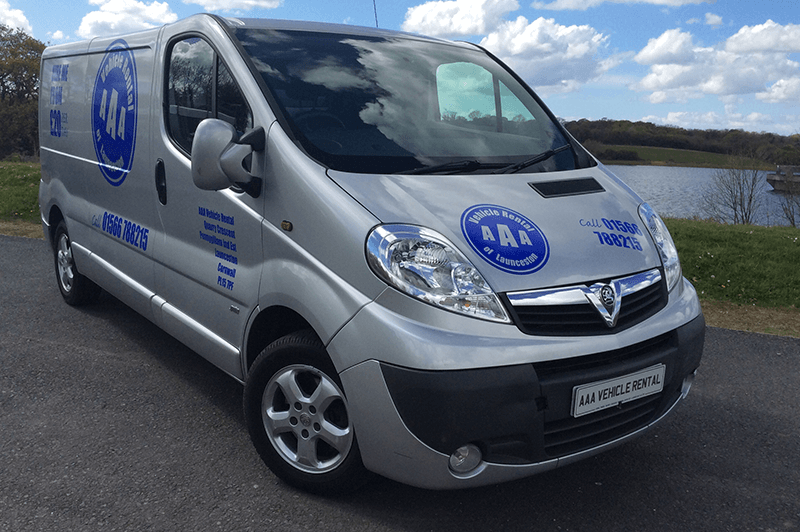 Frequently Asked Questions and Additional Information
What other deposits do I need to pay?
None, we offer all of our vehicle with NO Deposit.
Additional drivers are charged at £5 + VAT Per driver per day and you can have as many additional drivers as you require, all drivers will be required to show their driving licences at point of hire or before.
Proof of eligibility to drive
Each driver will be required to show their driving licence at the time of hire. The older paper licence version must be accompanied with some photo ID as proof of identification. Each driver will also be required to show 2 additional documents with their name and personal address. Documents must be no older than 3 months acceptable documents include, Bank Statement, Credit Card Statement, Current Council Tax Bill, Utility Bill, HMRC Tax return ect.
The Counterpart Driving Licence is no longer valid and to hire a vehicle you will need to Share Your Licence via the DVLA website.
The first part of the process requires the driving licence holder to generate a unique, one-time use access code for their record. This is done by the driver logging on to the DVLA View Driving Licence service and entering their Licence Number, National Insurance Number and Postcode.
Once the licence is displayed the driver needs to click on the Tab "SHARE LICENCE" which is top right of the DVLA page.
Scroll down the next page and click on the green Button, Create Code.
We will need this code when you come to collect your vehicle and recommend either printing it off or taking a picture on your phone.
If you are unable to create a code online you can ring the DVLA on 0300 083 0013